2014 – year of The Bronco!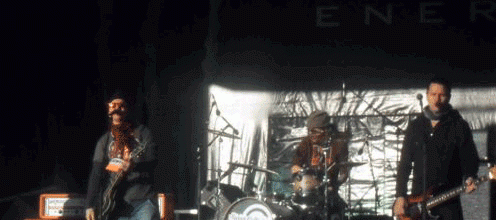 So here's our new homepage! With a totally fresh band logo. We love it. Great work by famous Anders Larsson of Last Day C.O! An album was recorded last year and is ready for release during 2014. Eleven new songs. Gigs getting booked. Malmö, Lund and Helsingborg is up first 27-28 of March. And moore to be confirmed later in spring/summer.
To say we're stoked is an understatement!