New single out – Brainwash!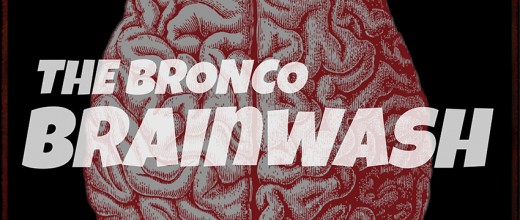 Keep your head clean with our latest release. It's time to turn around and leave it all behind cause it's a fucking brainwash going on out there.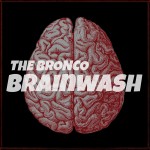 It's out on iTunes, Spotify etc on friday the 30th of May. But you can already stream and download at our soundcloud. Great or what?
https://soundcloud.com/broncoofficial/brainwash
Have a great summer and see you all out there!
Matt, Nick and Pete